Choosing a data center partner to house, protect and connect your company's critical IT infrastructure is a big decision. Unfortunately, it's not always easy to differentiate between providers. This eBook walks through 8 considerations when looking for a new partner:
Investments in Sustainability
Location Evaluation
Security & Compliance Reviews
And more...
Grab your copy of the How to Choose a Data Center Provider eBook using the form to the right!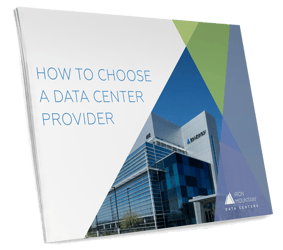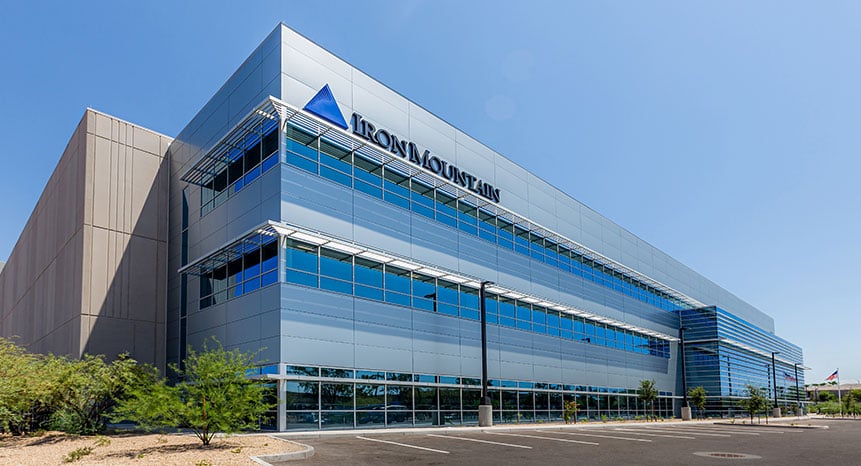 Our Data Centers
18 Locations
3 Continents
3.5 million sq. ft.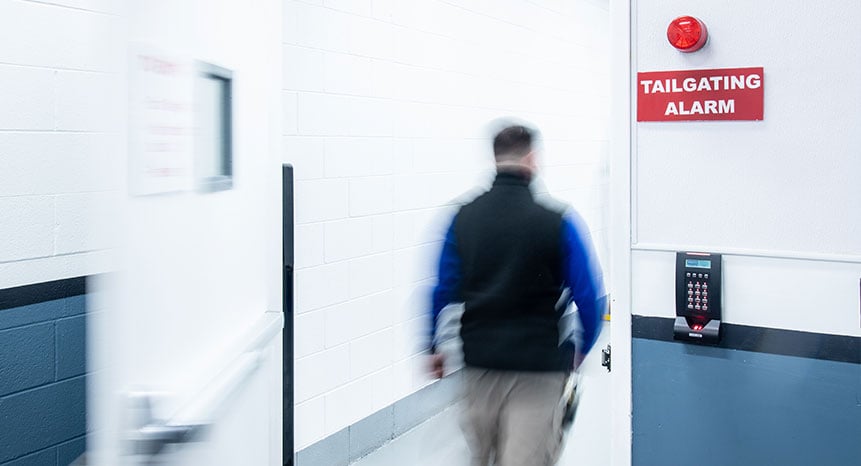 Security & Compliance
Industry leading portfolio
HIPAA, PCI, FISMA & more
Underground locations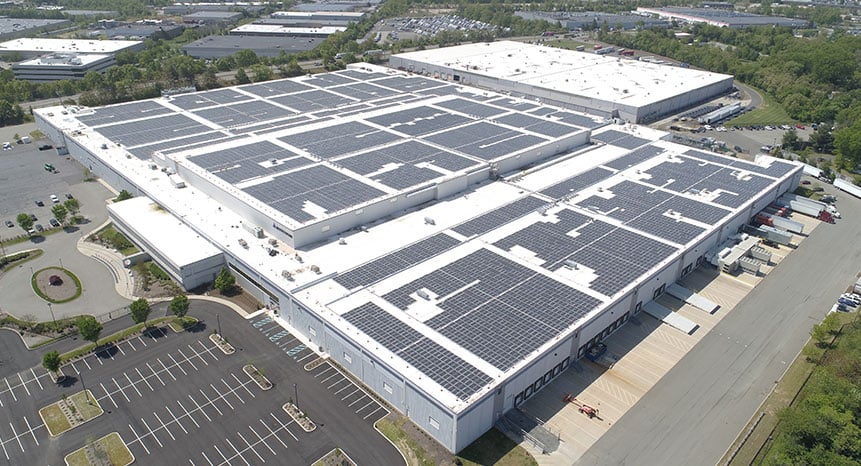 Sustainability
Green Power Pass
100% Renewable Data Centers
Corporate Green Commitment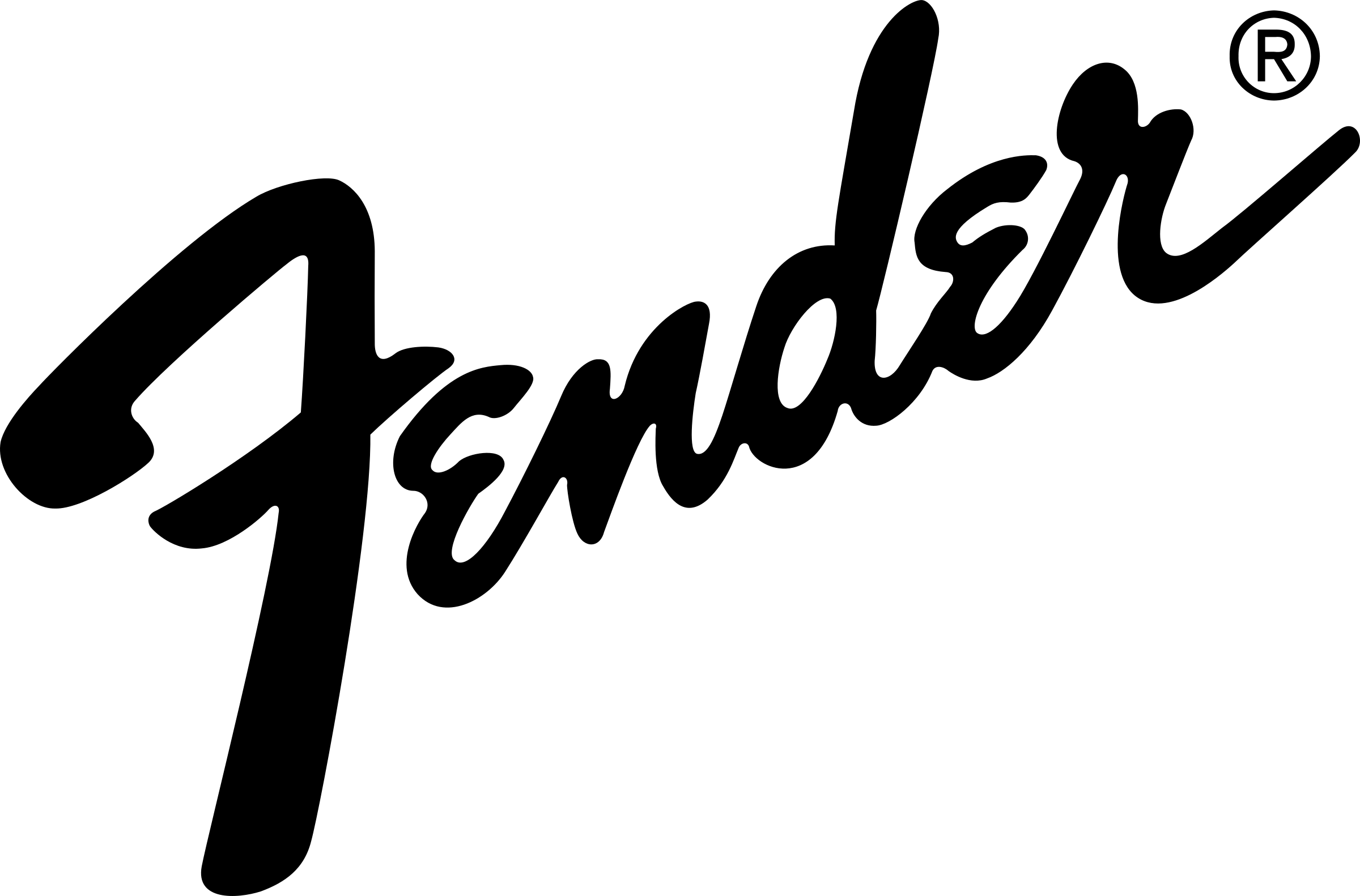 "We looked at a dozen data center providers on the East and West coasts, and none of them could match what Iron Mountain had. When we toured Iron Mountain, we were sold."

VP of IT Infrastructure, Fender