A New Breed of Transaction
There is a lot of buzz about the data center ecosystem and edge computing lately, but what does this all mean?
This special report, brought to you by Iron Mountain and Data Center Frontier, explores:
How the data center can become a transactional marketplace
The global potential of edge computing
Cloud vs. colocation as it relates to ecosystems & edge
Q&A between Data Center Frontier and Iron Mountain execs
Get your copy of the Ecosystems & Edge Special Report using the form to the right!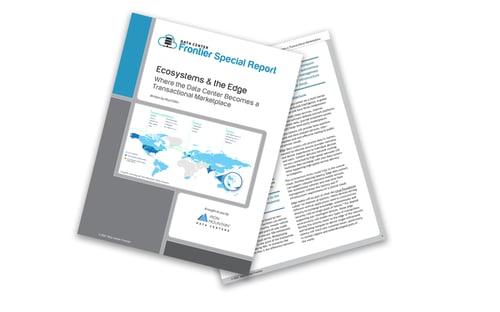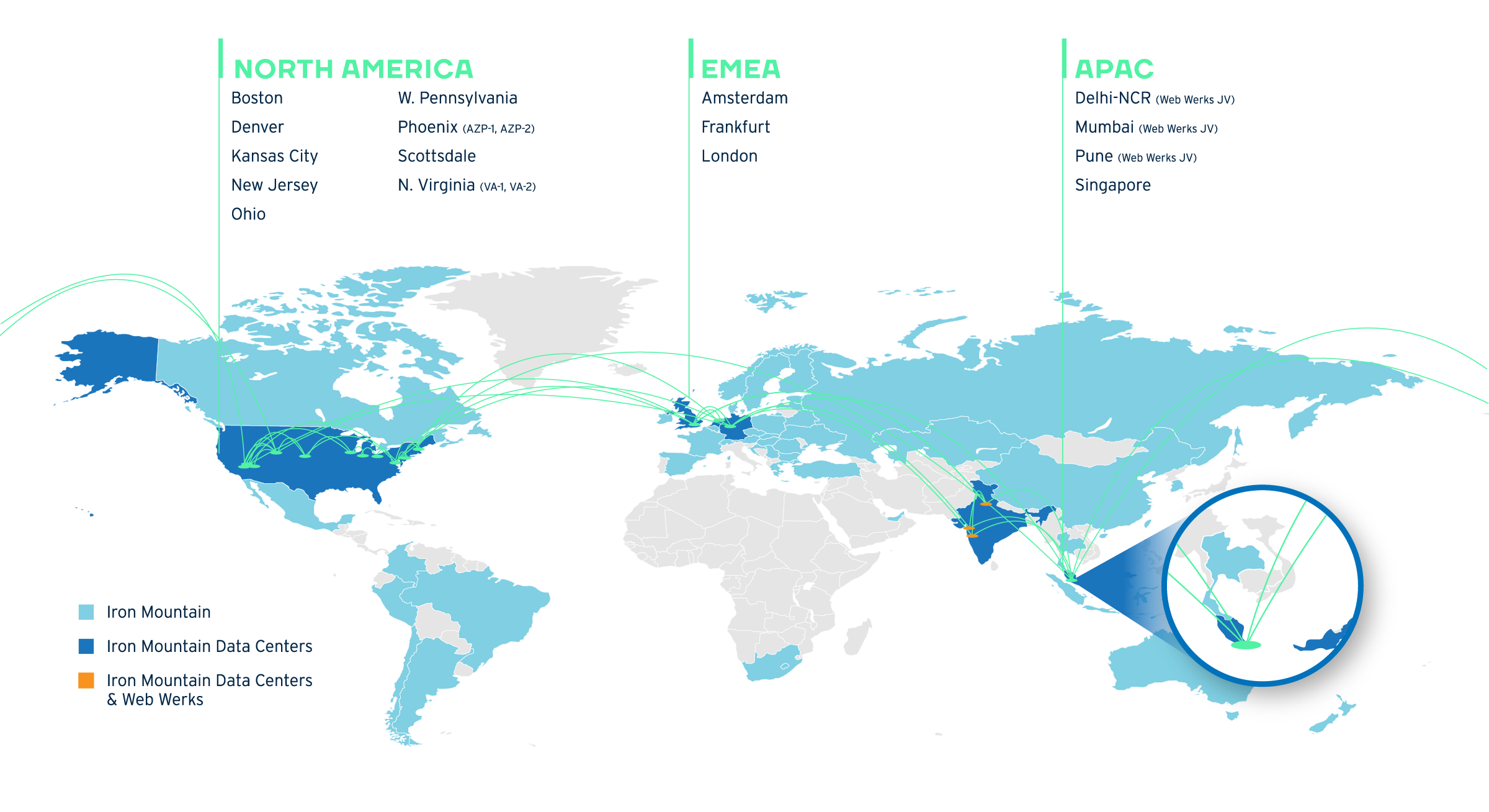 Why Iron Mountain Data Centers?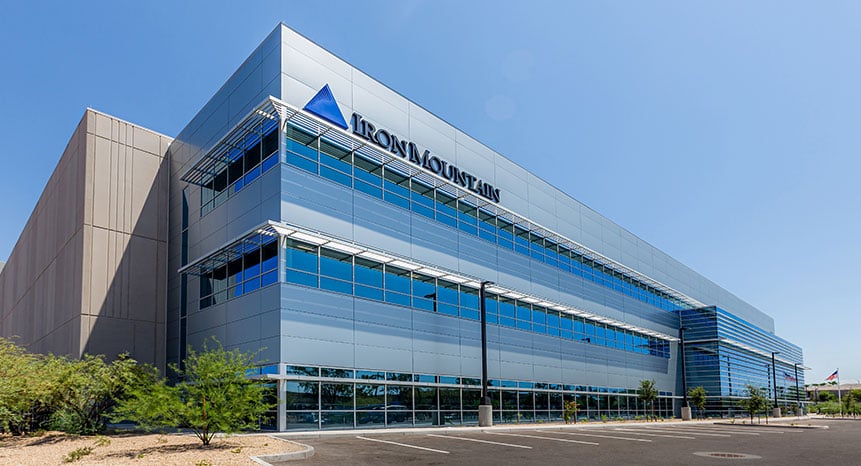 Our Data Centers
18 Locations
3 Continents
3.5 million sq. ft.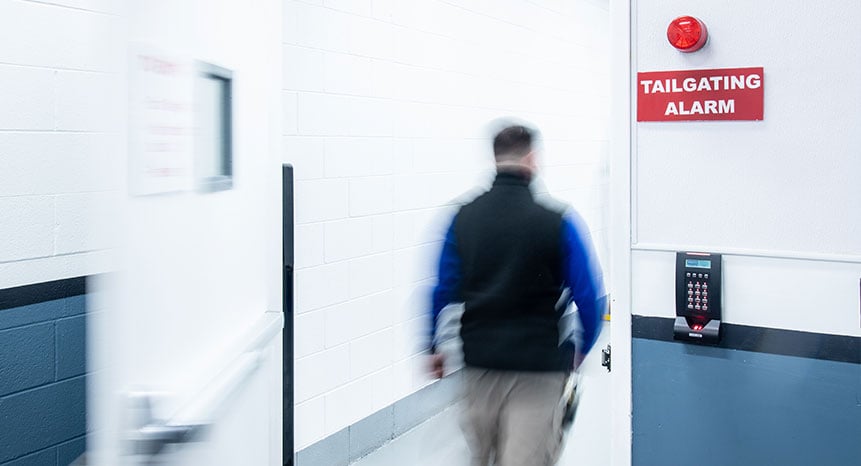 Security & Compliance
Industry leading portfolio
HIPAA, PCI, FISMA & more
Underground locations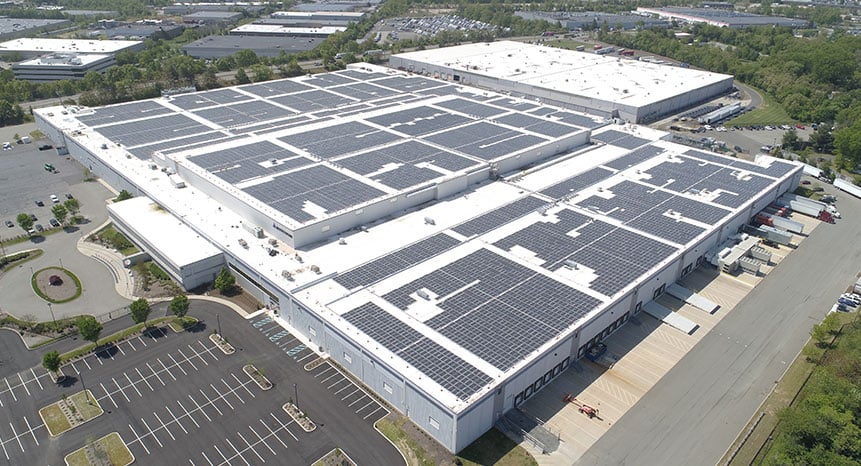 Sustainability
Green Power Pass
100% Renewable Data Centers
Corporate Green Commitment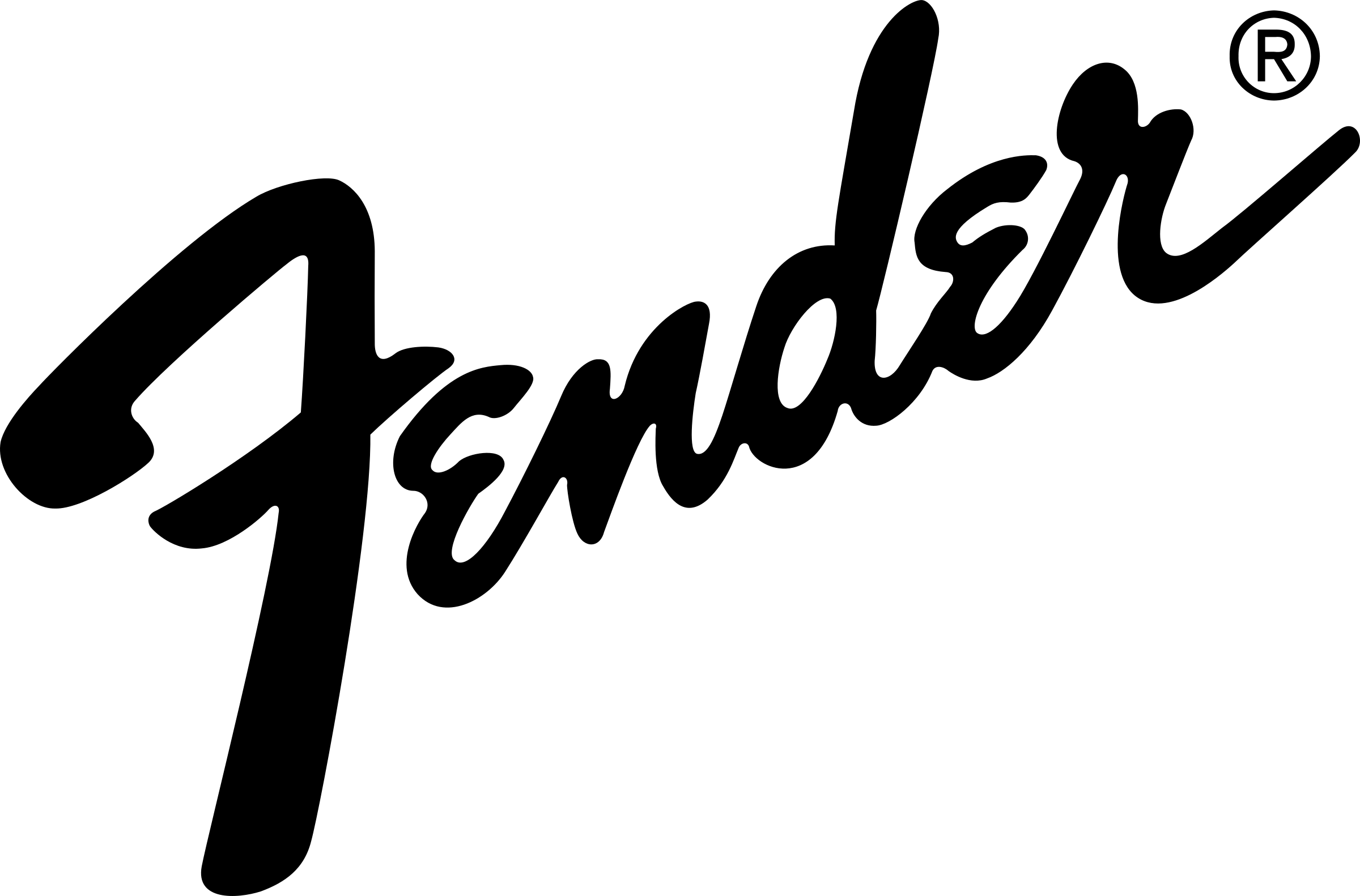 "We looked at a dozen data center providers on the East and West coasts, and none of them could match what Iron Mountain had. When we toured Iron Mountain, we were sold."

VP of IT Infrastructure, Fender