Secure, Sustainable, Scalable
Sustainability and reliability are part of Iron Mountain's DNA. We use 100% renewable energy and operate the most secure, efficient and compliant facilities in the industry. Iron Mountain is one of a handful of businesses worldwide in alignment with Paris Climate Accord targets and one of only 200+ signatories on The Climate Pledge for net zero carbon by 2040. In 2019, we constructed the largest rooftop solar installation of any data center in the USA. The 7.2 MW-rated solar installation in Edison, New Jersey now generates more than 9 Million KW/hrs per year.
Every customer can enjoy our award-winning Green Power Pass, the industry's first ever comprehensive solution for companies seeking to share the benefits of Iron Mountain's CO2 reduction. Green Power Pass covers power consumed at every Iron Mountain data center around the globe.
Our approach to sustainability extends beyond renewables. We use the latest techniques and engineering infrastructure to provide efficient power and cooling. We consider the recyclable content of materials, minimizing waste to landfill and often recycling waste heat. And We partner with our customers to ensure they are deploying the most efficient server technology. We are always on hand to advise on hardware and operational efficiencies.
Chat with a data center expert today and see how we can help you meet your sustainability goals.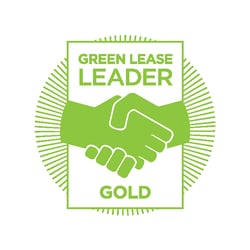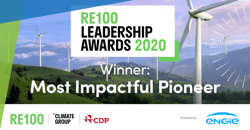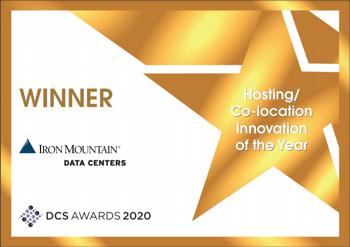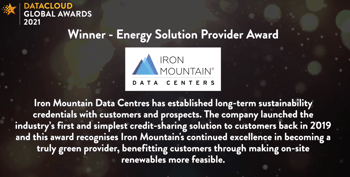 Why Iron Mountain Data Centers?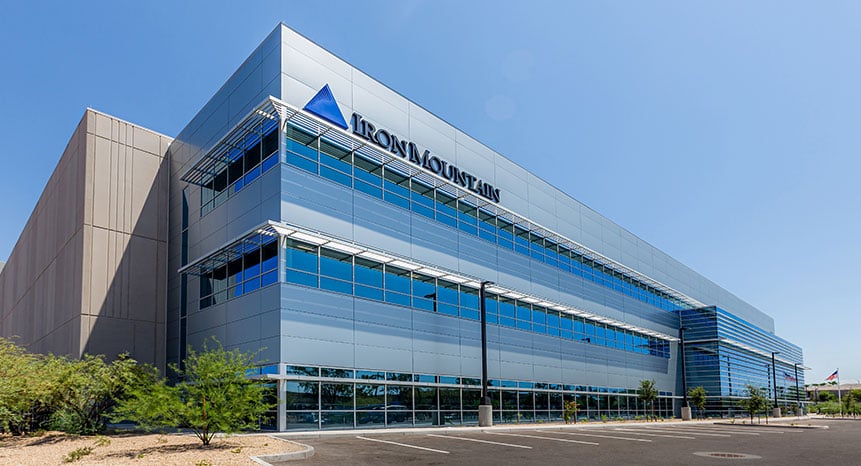 Our Data Centers
18 Locations
3 Continents
3.5 million sq. ft.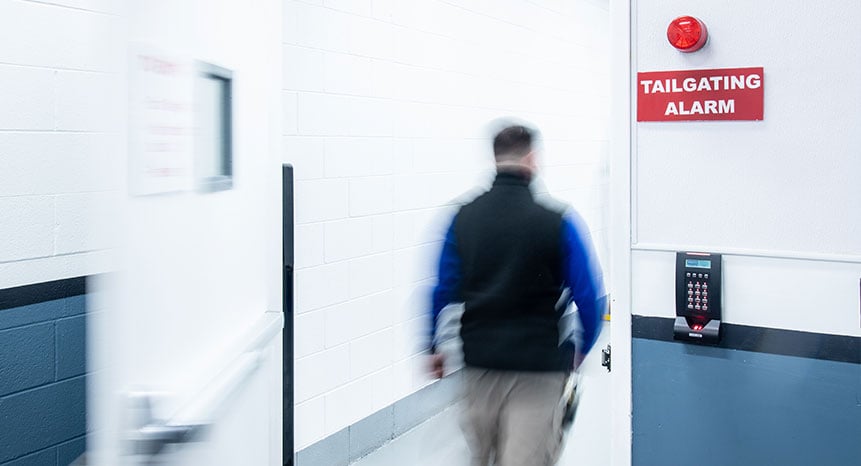 Security & Compliance
Industry leading portfolio
HIPAA, PCI, FISMA & more
Underground locations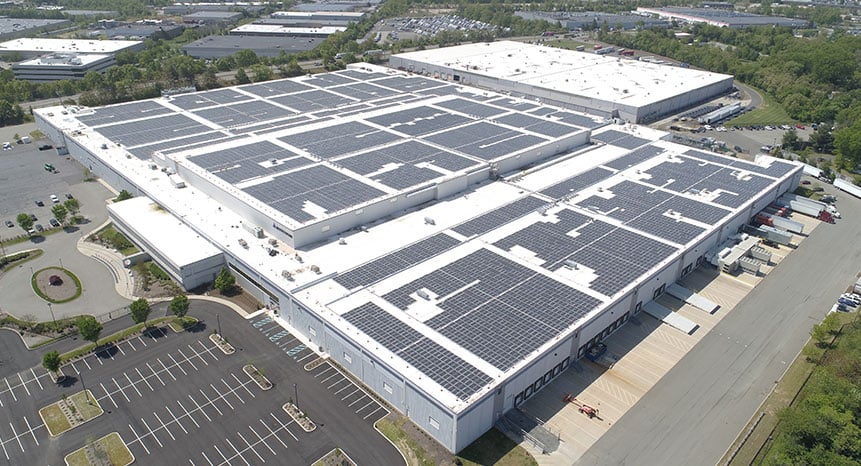 Sustainability
Green Power Pass
100% Renewable Data Centers
Corporate Green Commitment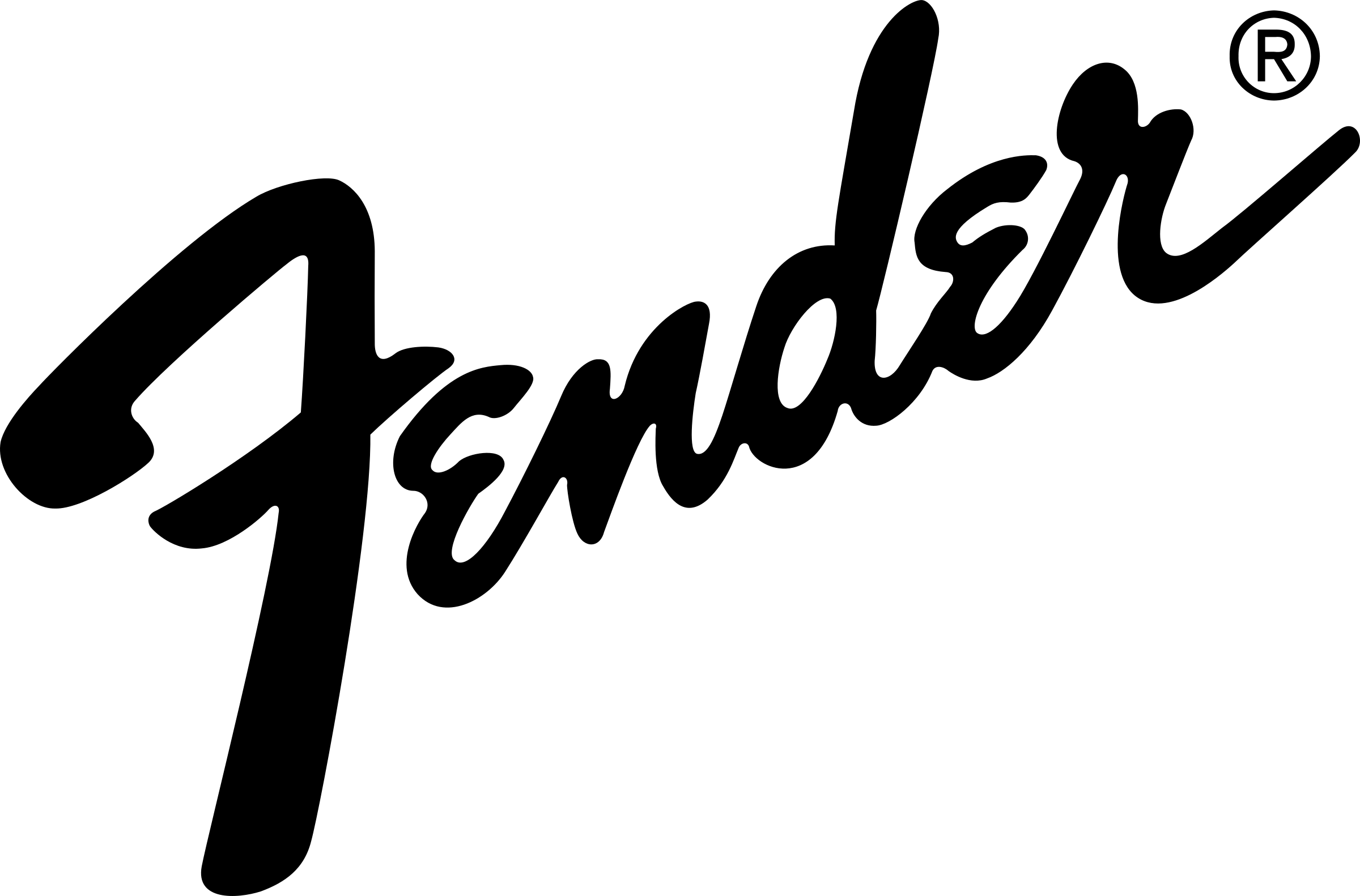 "We looked at a dozen data center providers on the East and West coasts, and none of them could match what Iron Mountain had. When we toured Iron Mountain, we were sold."

VP of IT Infrastructure, Fender