World-Class Compliance
Reduce data center risk with our comprehensive compliance support, including HIPAA, FISMA High, FedRAMP, PCI-DSS, ISO 27001, ISO 50001, ISO 14001, ISO 9001, SOC 2 (Type II) and SOC 3.
Iron Mountain Data Centers continues to outpace other providers in various disciplines of regulatory compliance and risk management. We offer a coordinated global compliance approach, which means our customers receive the same level of compliance across our data center portfolio.
Chat with a data center expert today and see why the world's most regulated organizations choose Iron Mountain Data Centers.
Why Iron Mountain Data Centers?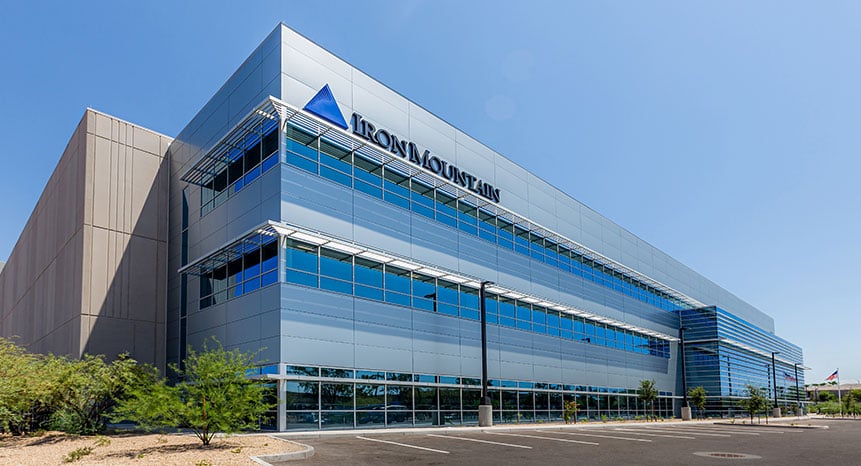 Our Data Centers
18 Locations
3 Continents
3.5 million sq. ft.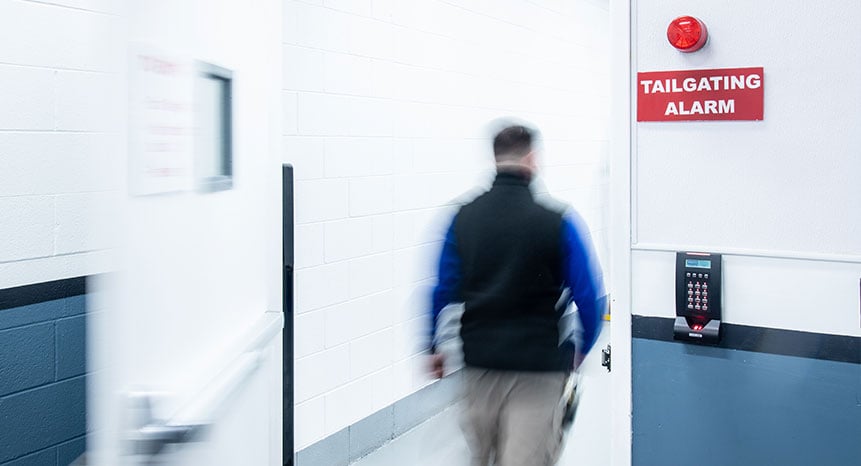 Security & Compliance
Industry leading portfolio
HIPAA, PCI, FISMA & more
Underground locations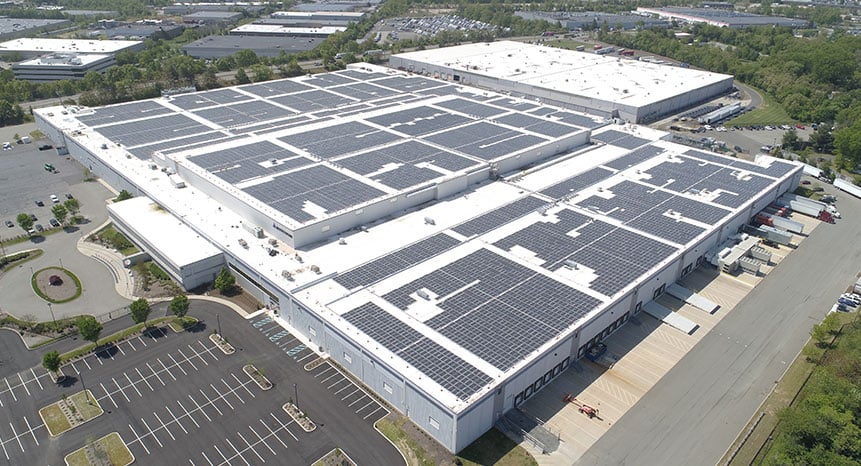 Sustainability
Green Power Pass
100% Renewable Data Centers
Corporate Green Commitment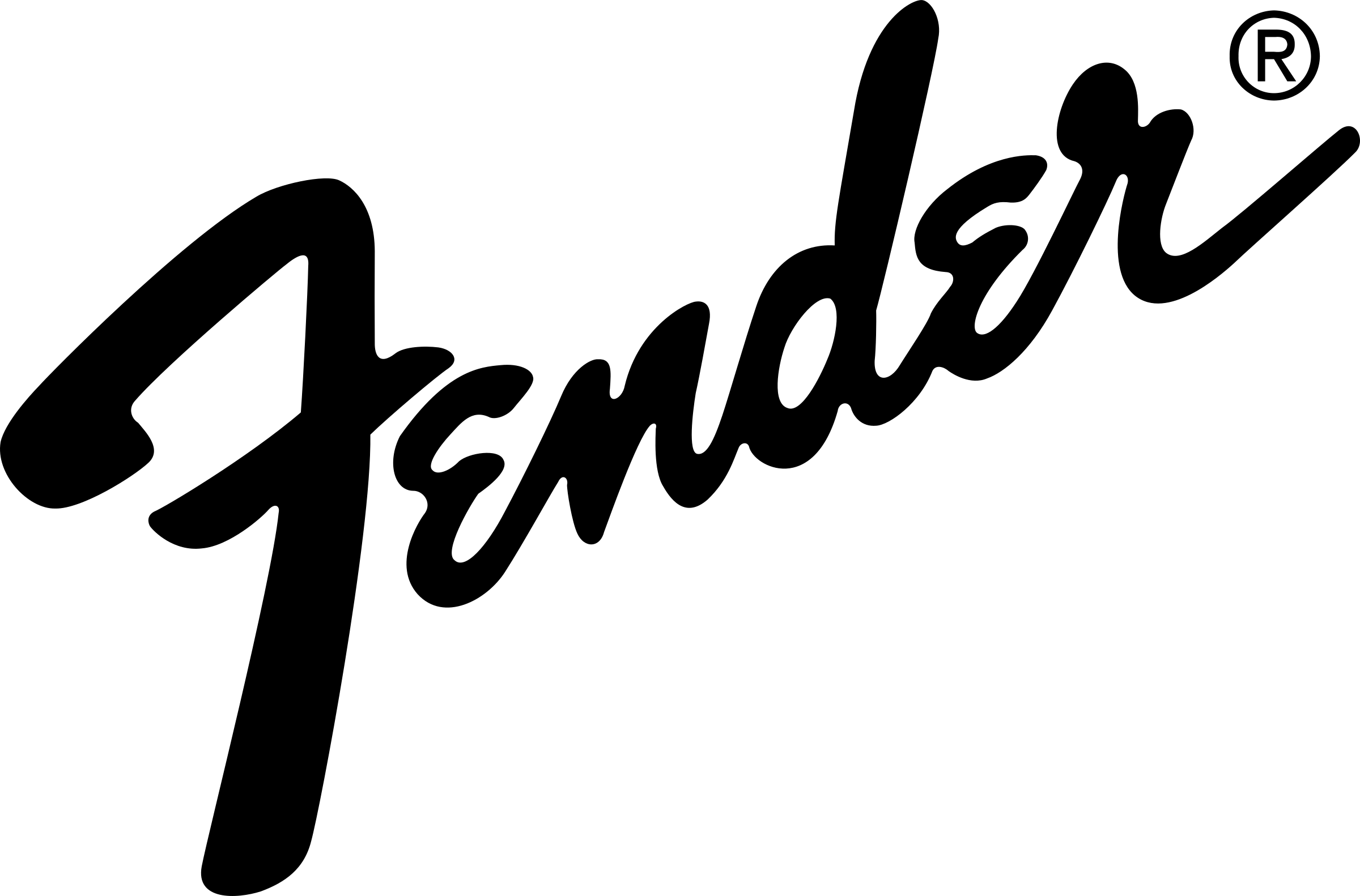 "We looked at a dozen data center providers on the East and West coasts, and none of them could match what Iron Mountain had. When we toured Iron Mountain, we were sold."

VP of IT Infrastructure, Fender