Solutions For All Business Needs & Sizes
Iron Mountain Data Centers offers solutions ranging from single cabinets up to wholesale dedicated data centers for businesses looking to achieve hybrid IT success with secure, compliant data centers and efficient access to top carriers, cloud and IT service providers.
With 50+ years of protecting what matters most, we are your trusted colocation partner for:



Global presence across 3 continents
Industry leading security & compliance portfolio
Leading the way in sustainability standards
We can provide you a tailored quote, a virtual data center tour or simply answer any questions you may have on how you can colocate with confidence. Fill out the form to the right to learn more about our colocation services.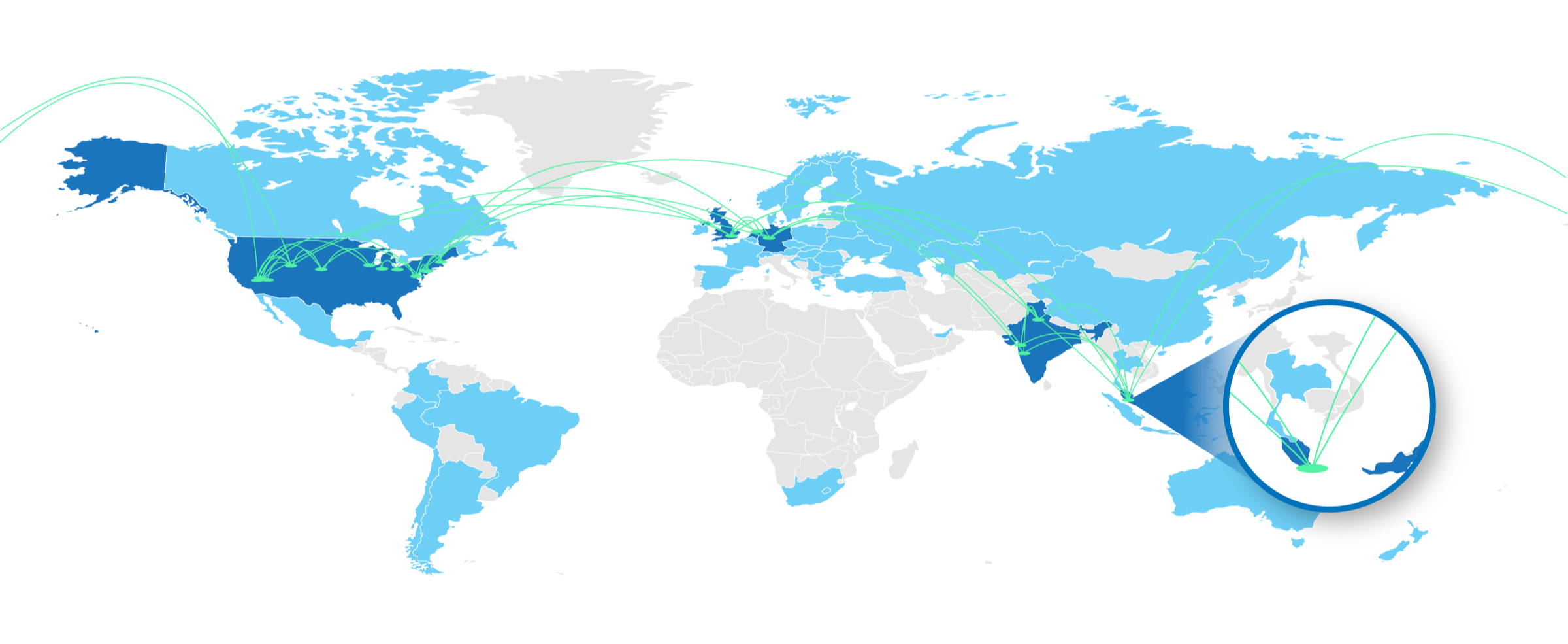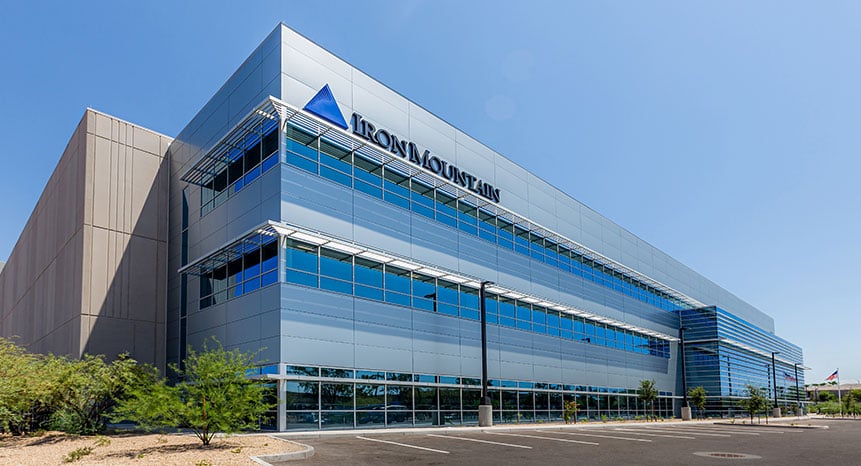 Our Data Centers
18 Locations
3 Continents
3.5 million sq. ft.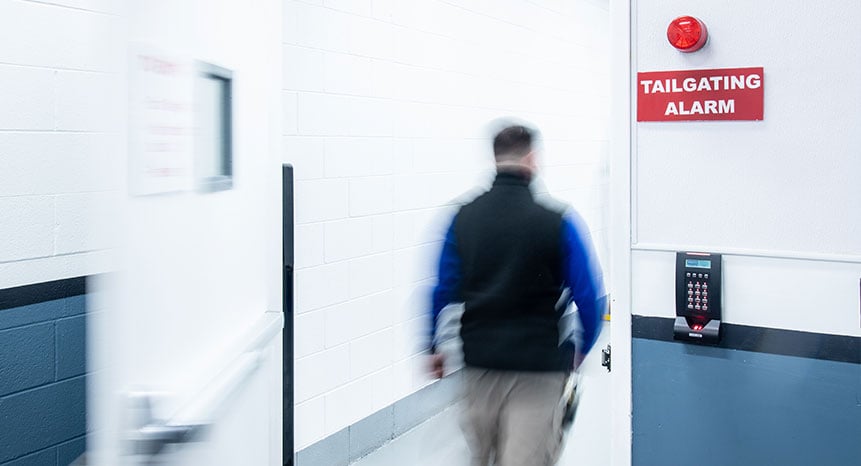 Security & Compliance
Industry leading portfolio
HIPAA, PCI, FISMA & more
Underground locations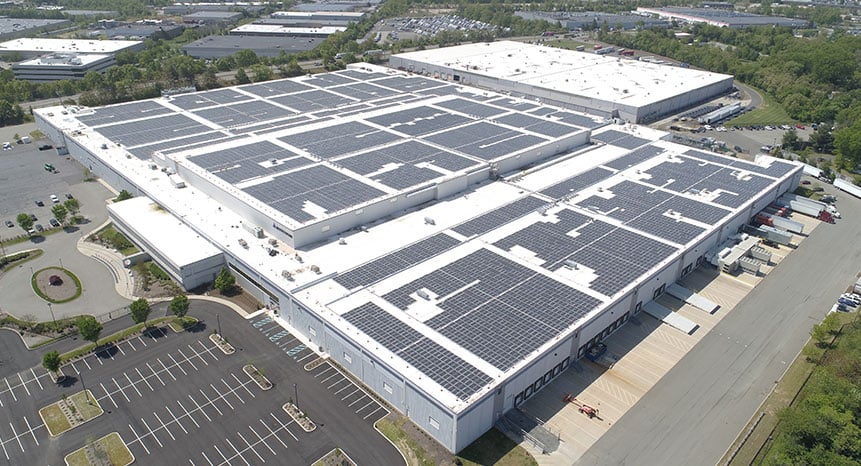 Sustainability
Green Power Pass
100% Renewable Data Centers
Corporate Green Commitment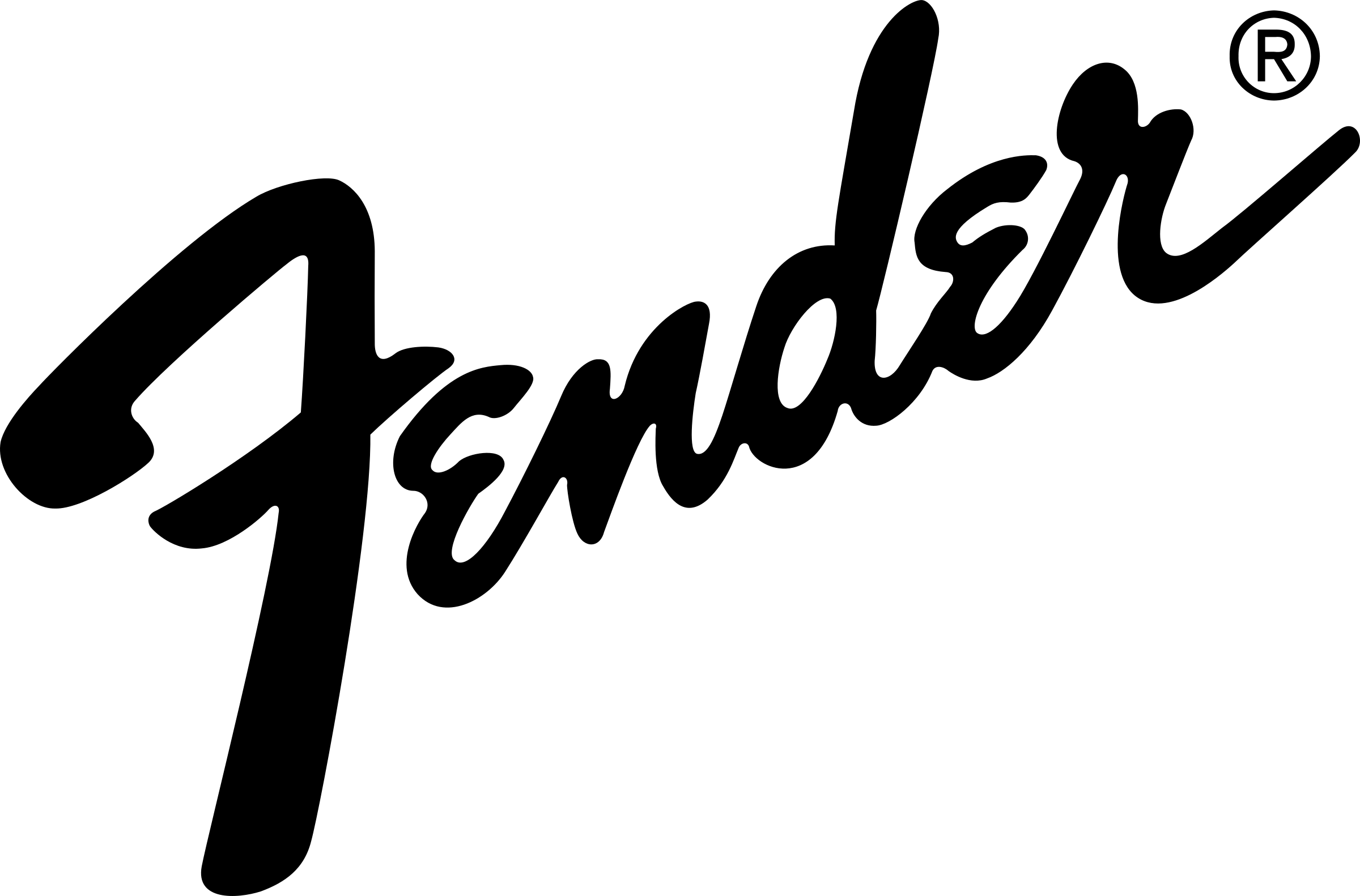 "We looked at a dozen data center providers on the East and West coasts, and none of them could match what Iron Mountain had. When we toured Iron Mountain, we were sold."

VP of IT Infrastructure, Fender