Schedule Your Tour Today!
Each year Iron Mountain Data Centers is a proud participant of National Data Center Day in the Netherlands! In 2023, that is no different. As part of the Dutch Datacenter Association (DDA) organized regional event, we will be opening our doors to the general public on June 13th for free data center tours of AMS-1.
Date: 13 June, 2023
Time: 10am - 5pm GMT+2 (tour times vary)
Location: J.W. Lucasweg 35, 2031 BE Haarlem, Netherlands
The data center boasts a 17,000 m2 and 22.7 MW footprint across our 23-acre campus in Haarlem, just outside of Amsterdam.
So be sure to register today, as tour spots are limited, and:
Receive a free tour of AMS-1 data center
Gain an understanding of what a data center is and how they work
Learn more about Iron Mountain Data Centers
Please use the form provided here to reserve your spot and be sure to choose your tour slot on the thank you page. Please use the same email address for both! Both registration form and tour time scheduler must be completed, otherwise we may not correctly capture your registration.
Registration for this event has closed. Stay tuned for upcoming events! In the meantime feel free to learn more about Iron Mountain Data Centers here.

Global Data Center Locations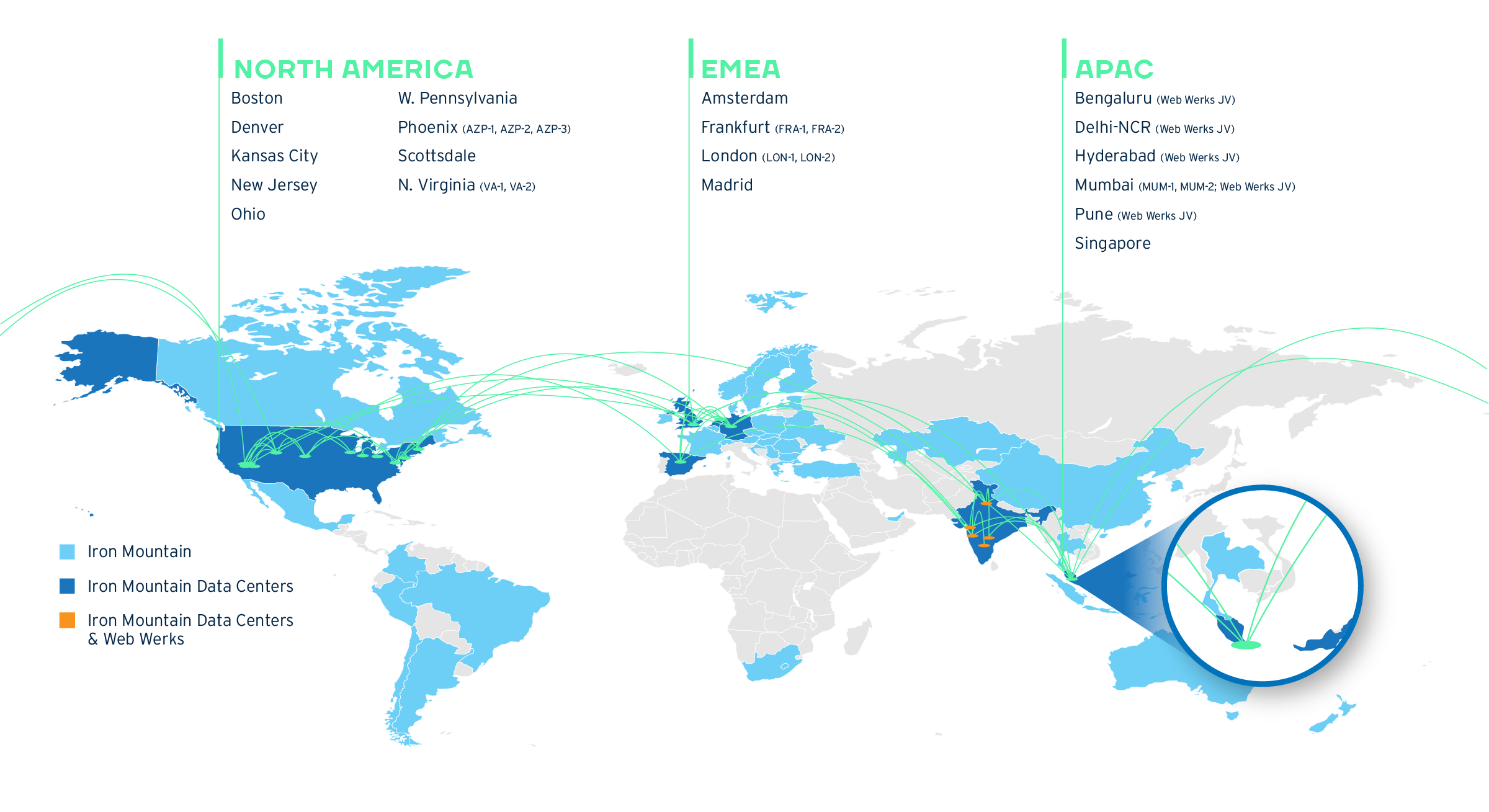 Why Iron Mountain Data Centers?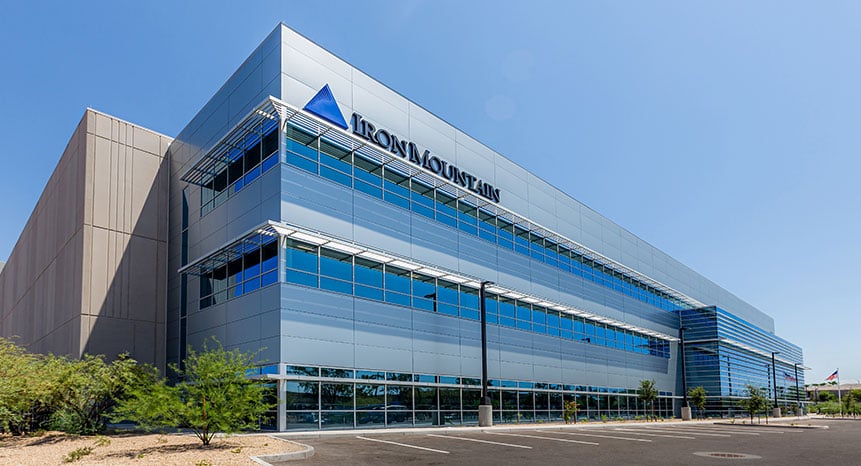 Our Data Centers
21 Locations
3 Continents
4 million sq. ft.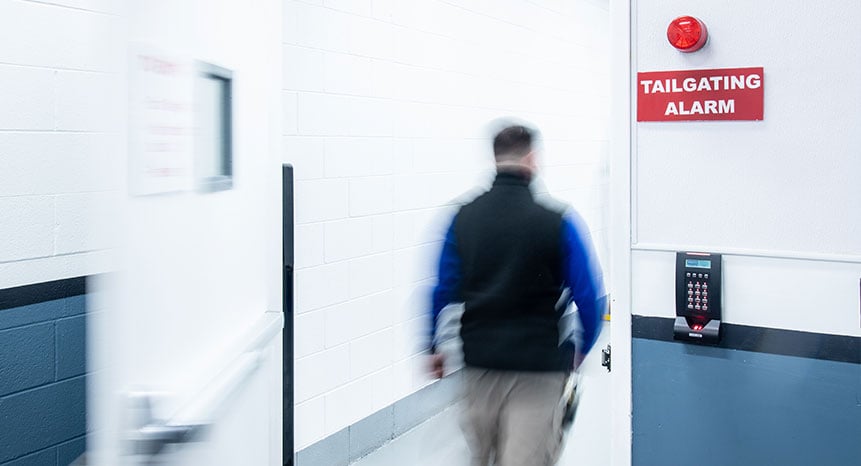 Security & Compliance
Industry leading portfolio
HIPAA, PCI, FISMA & more
Underground locations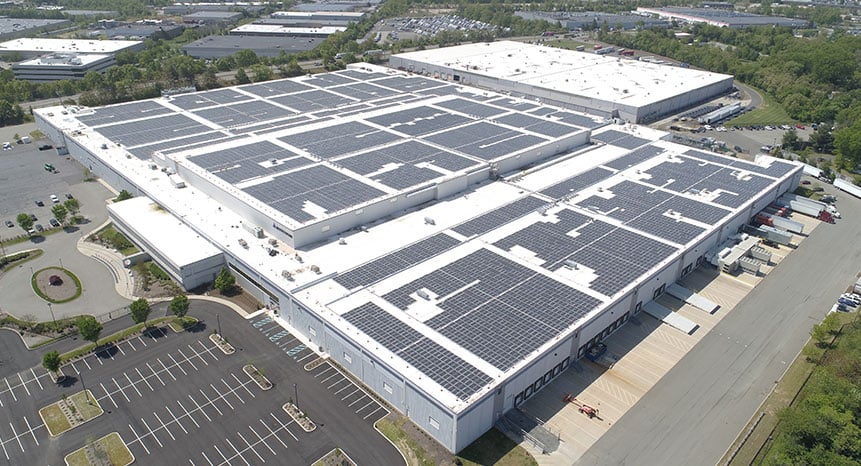 Sustainability
Green Power Pass
100% Renewable Data Centers
Corporate Green Commitment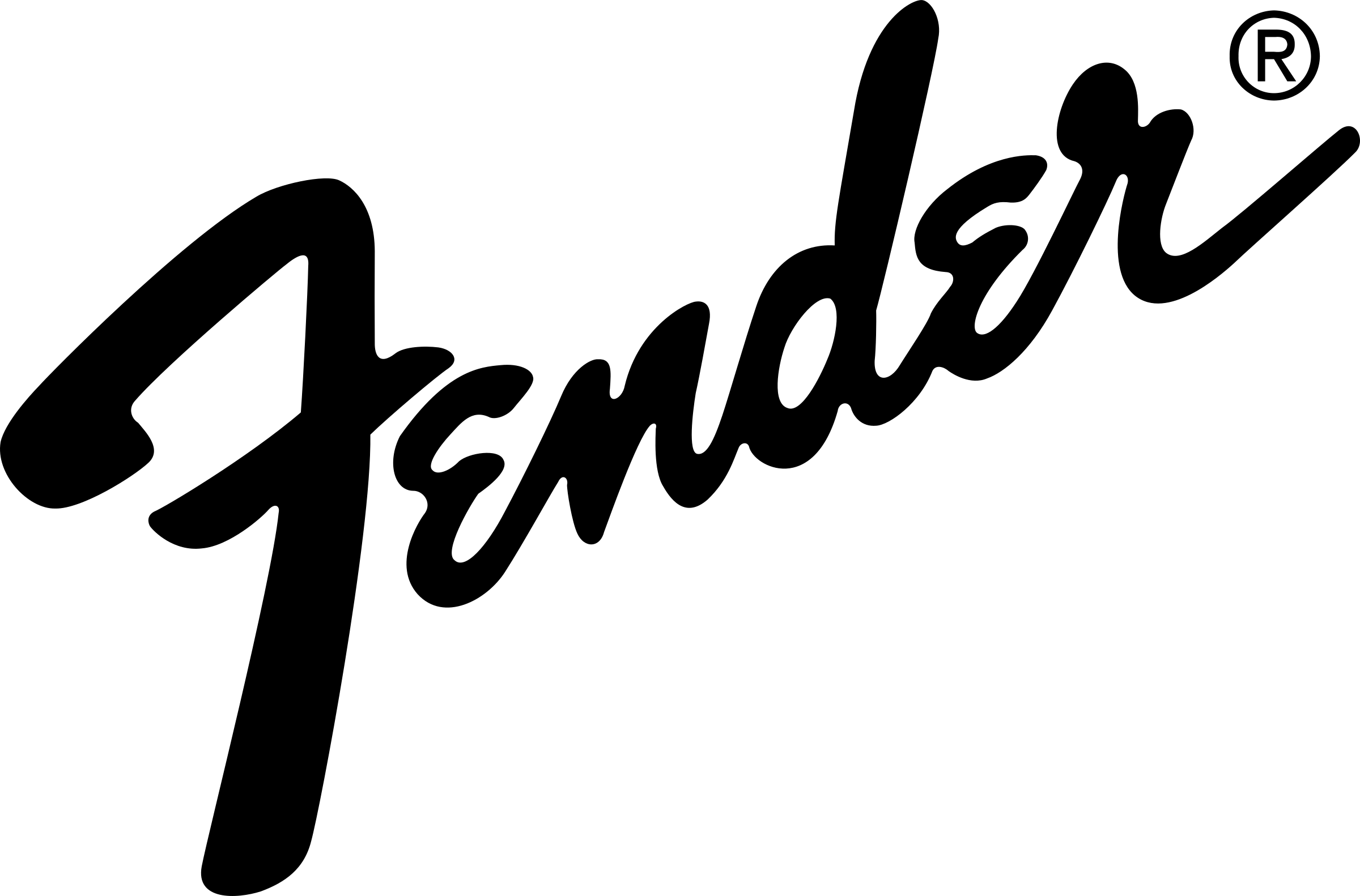 "We looked at a dozen data center providers on the East and West coasts, and none of them could match what Iron Mountain had. When we toured Iron Mountain, we were sold."

VP of IT Infrastructure, Fender