Colocate With Confidence
For a limited time, enjoy 4 months free colocation with a 48+ month contract at any of our data centers across the globe. Need a shorter term? 24 and 36 month contracts are available as well.
Get in touch with us today to get started.

Terms and Conditions
Dependent on capacity available. NRC installation fees still apply. Contract must be executed by December 31, 2021, billing commencement by March 31, 2022. Not applicable on contract renewals, new DCCA's or at new sites. Can be combined with other discounts and site specific promotions pending approval. Terms and conditions apply. To learn more, please contact your IMDC sales rep or datacenters@ironmountain.com.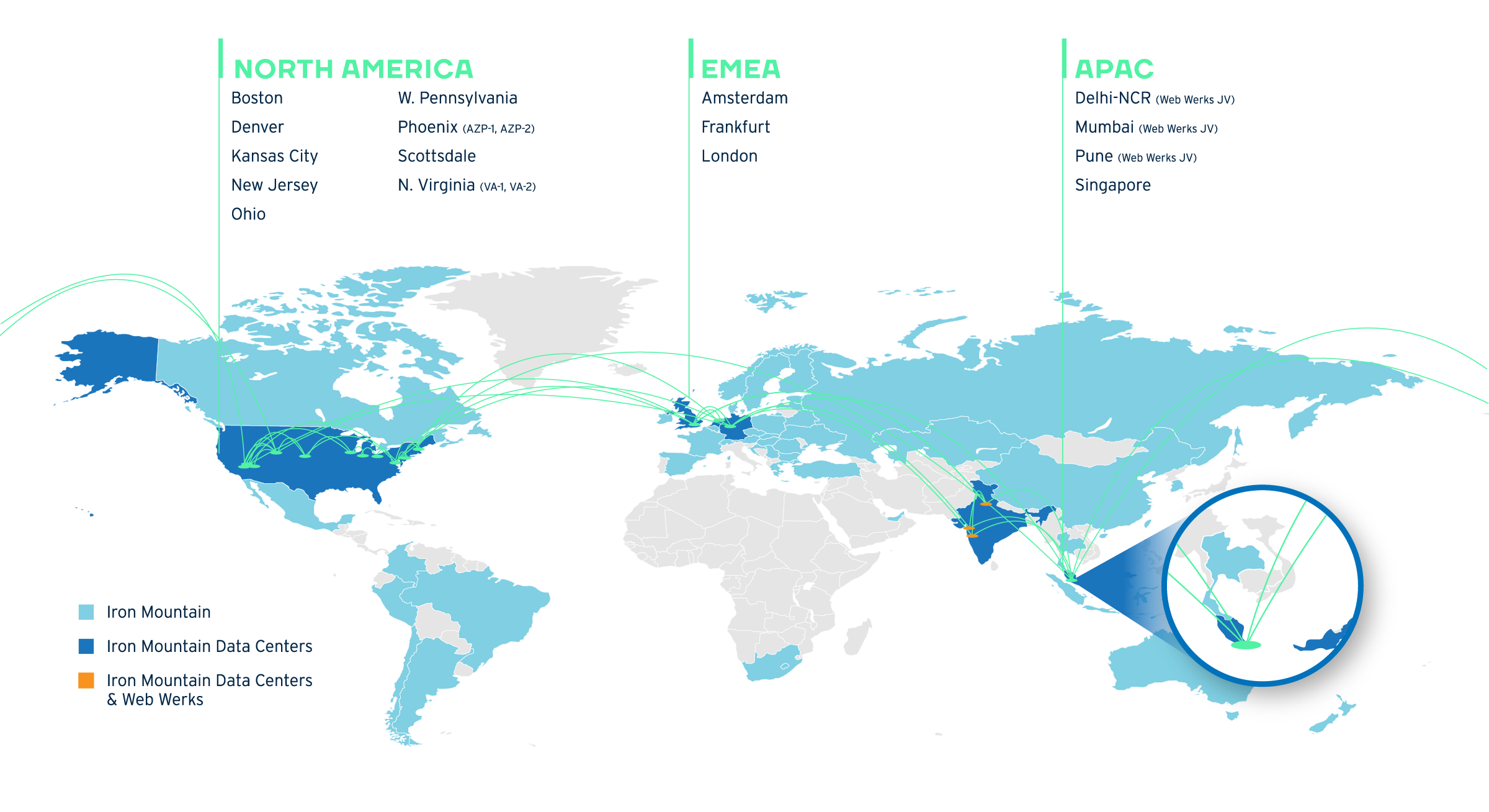 Why Iron Mountain Data Centers?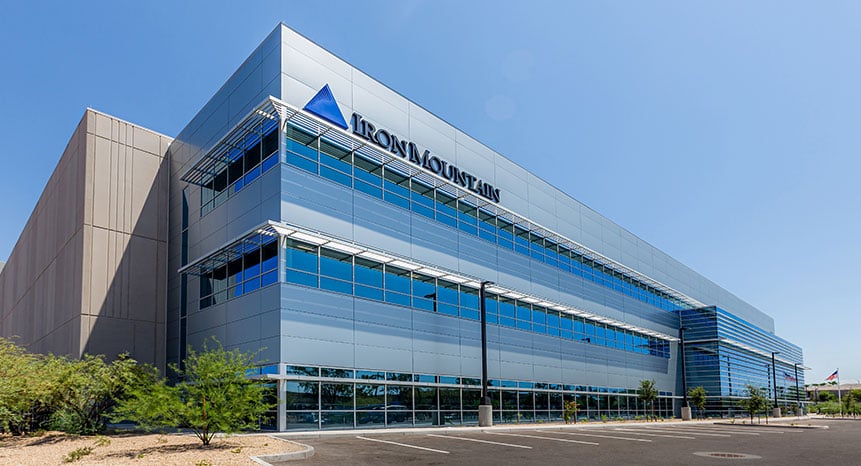 Our Data Centers
18 Locations
3 Continents
3.5 million sq. ft.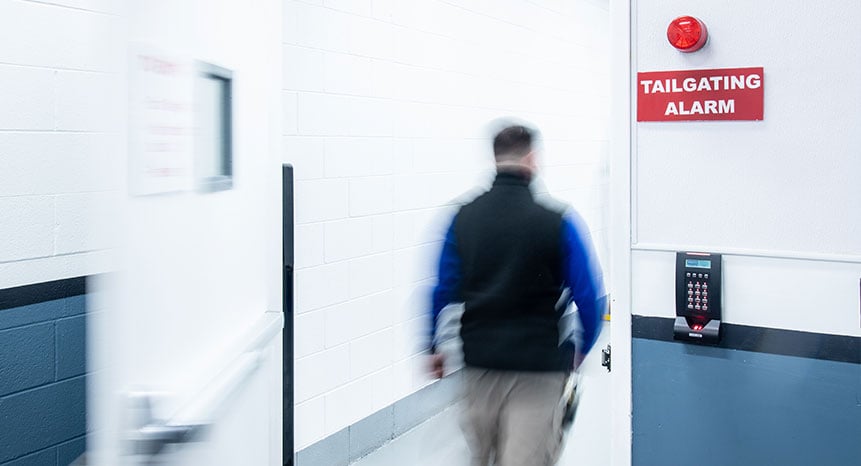 Security & Compliance
Industry leading portfolio
HIPAA, PCI, FISMA & more
Underground locations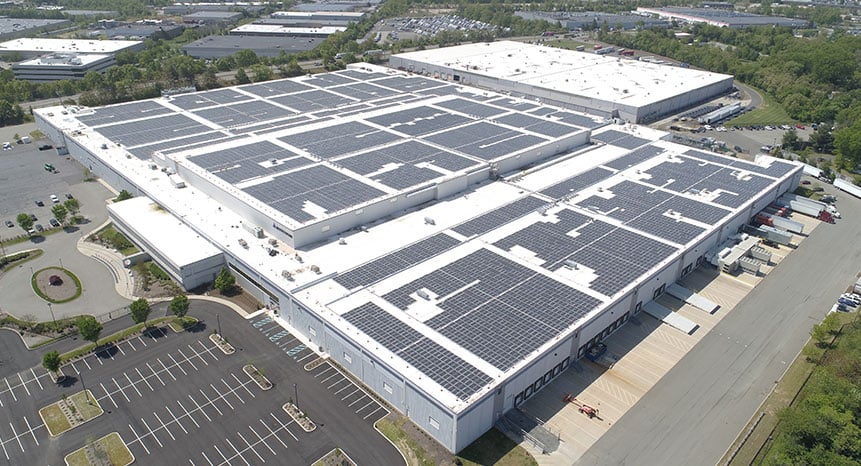 Sustainability
Green Power Pass
100% Renewable Data Centers
Corporate Green Commitment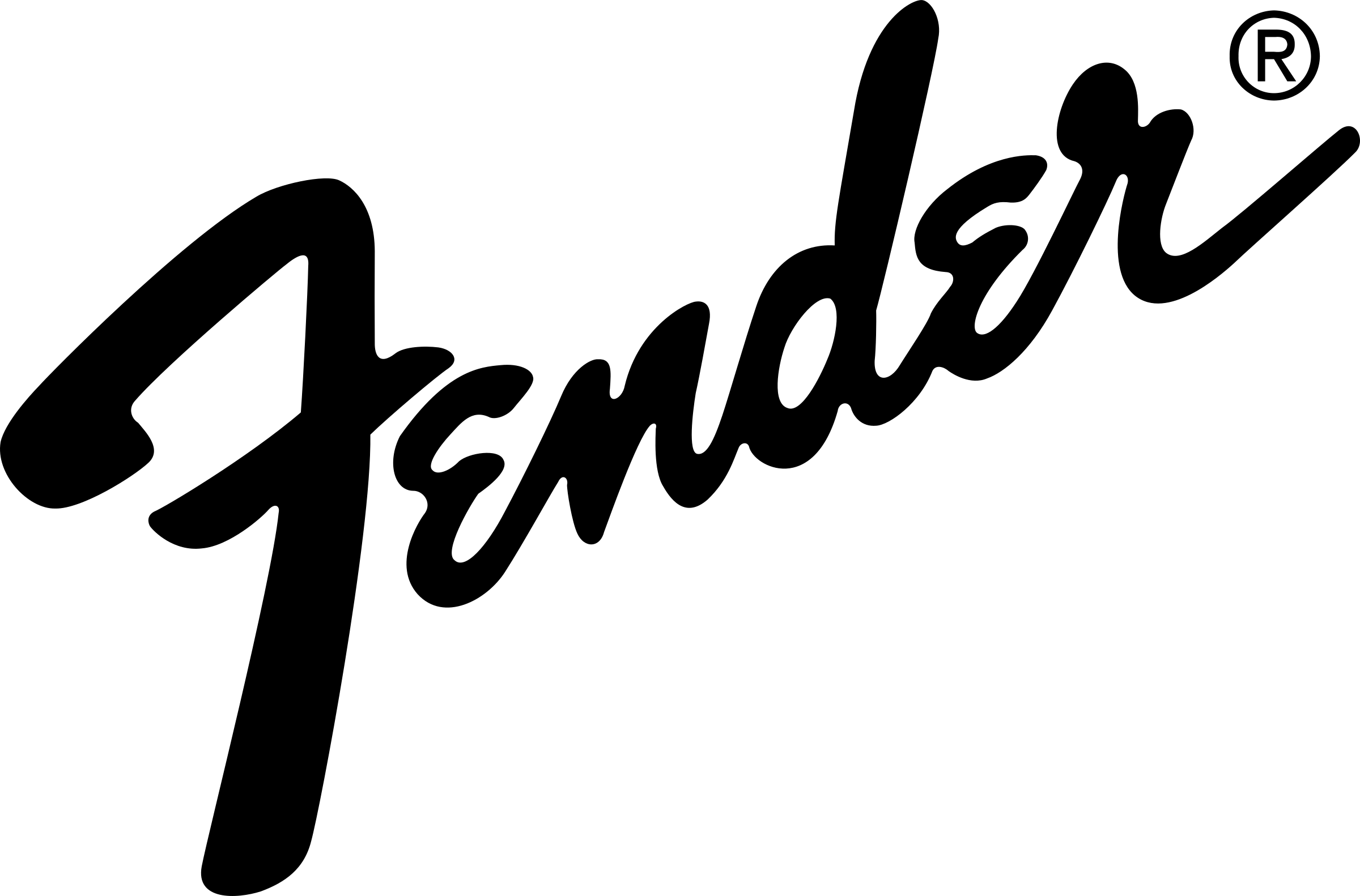 "We looked at a dozen data center providers on the East and West coasts, and none of them could match what Iron Mountain had. When we toured Iron Mountain, we were sold."

VP of IT Infrastructure, Fender